Save more green by going BLUE
Become a member of Goodwill's Club Blue to get exclusive emails announcing special sales and promotions throughout the year.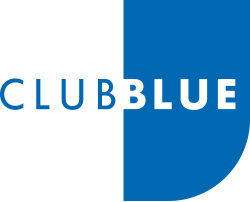 Ditch the card, keep the benefits!
We have recently upgraded our system, which no longer requires you to present your Club Blue membership card at the store. To take advantage of your membership benefits, please provide the cashier with your email address or phone number at the time of checkout. You may now dispose of your Club Blue card. Click the button below to access your account. You will need to create a new password by clicking on the "GET STARTED" button.
Once you've created your password, you can log in using the "SIGN IN" button. After logging in, you can update your information and tell us which specific offers, stores, and programs interest you most.
This upgrade is the first step towards some very exciting improvements for Club Blue. Please stay tuned for details!