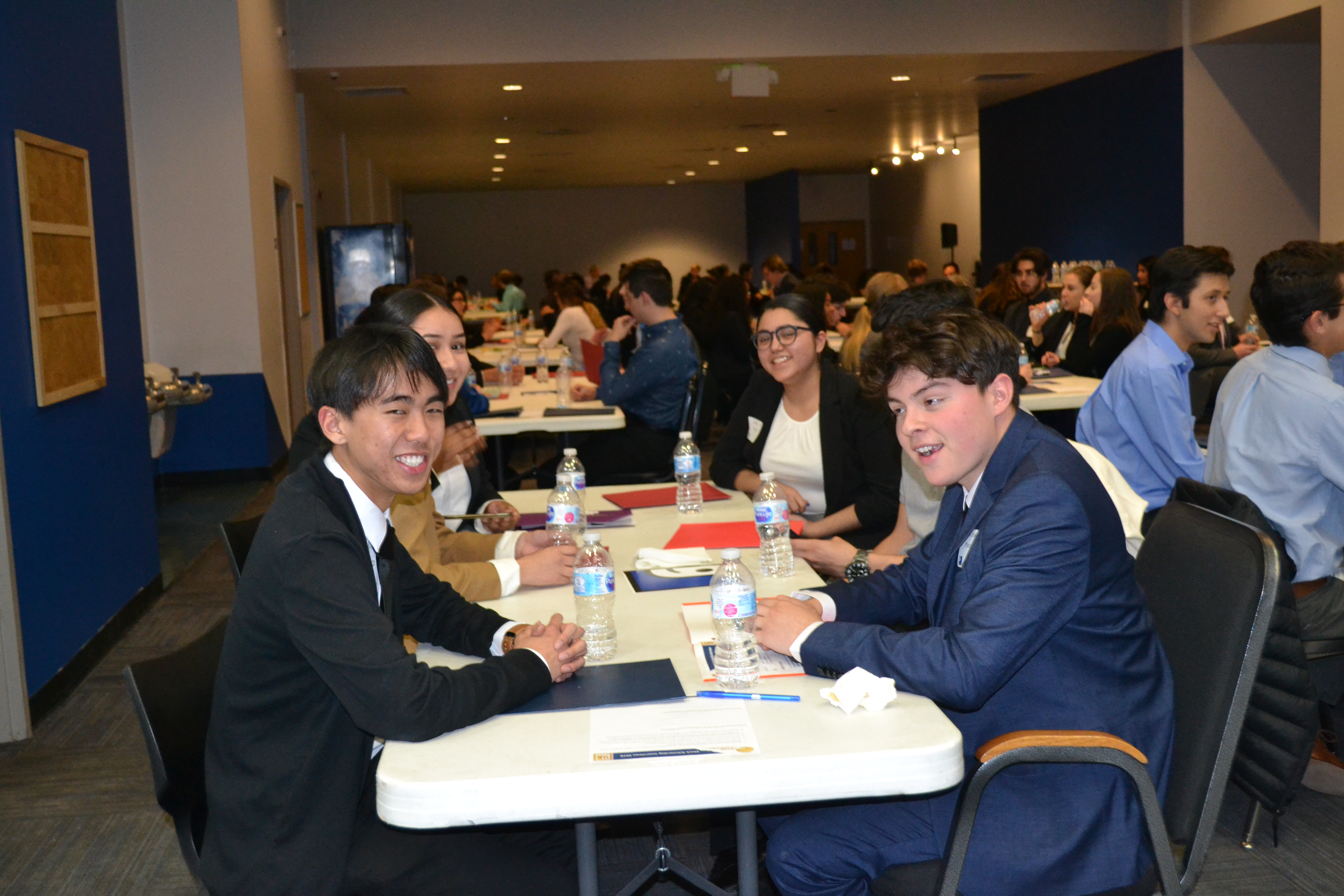 DENVER, Colo. –  Thank you to the 160 volunteers who made the 2019 Major Mock Scholarship Interviews a success! Students traveled to Denver from as far away as Alamosa, Colorado to attend this event and fine-tune their interviewing skills to prepare for their scholarship interviews. 
These students are finalists for major scholarships, including the Boetcher, Daniels Fund and Greenhouse Scholarships—all of which have a rigorous interview processes.
The event has been described as an extremely rewarding experience for both students and volunteers.
Good luck to all of the student finalists, and thank you, volunteers!