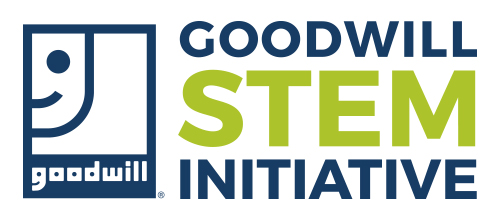 DENVER, Colo. – Do you have experience working in a field related to Science, Engineering, Technology, or Math (STEM)? Then please consider joining us for Goodwill's first STEM focused mentoring class!
This structured, school based mentoring program, matches mentors with three to four students. Mentors and students meet weekly as part of the students' regularly scheduled science class. A Goodwill facilitator gives a brief lesson related to college or careers followed by an activity that mentors and students complete together. Details below:
Aurora West College Preparatory
10100 E 13th Ave, Aurora
Fridays during the school year
9:40 – 10:20 a.m.
To sign up, please contact Evan Rose at:
erose@goodwilldenver.org
303-650-7714