Create a community impact strategy with Goodwill
With nearly 100 years of workforce training experience, Goodwill has a deep understanding of the community's needs. Partnering with Goodwill will help you meet your branding and philanthropic goals, engage your employees, and reduce your waste, while ultimately bettering our community.
---
Ways You Can Get Involved
Workforce solutions
Host employee training sessions at our workforce centers and utilize our job specialists or hire a pre-screened employee ready to work for your company. Goodwill has several services available specifically for employers looking hire, train, and advance employees. Learn more here. 
Brand elevation and exposure
Experience the many benefits of aligning your company with Goodwill and its mission through event sponsorship, program funding, or other support. We can customize support options to your outreach goals. For more information, please click here.
Employee volunteerism
Let Goodwill engage your employees through its many flexible volunteering options. You'll see dividends in loyalty and morale.
---

BankWork$
Become a banking partner
BankWork$ trains young adults from low income and minority communities for lasting careers in the financial services industry. The 8-week intensive course is FREE for students and provides training in the skills needed for jobs as tellers, customer service representatives, and personal bankers. As BankWork$ launches in Denver, Goodwill is seeking sponsors and training partners who not only have the skill and capacity to effectively deliver the program, but who share our commitment to BankWork$ graduates in providing ongoing coaching and mentoring post-graduation. Your partnership will open doors and change the lives for Coloradans in need.
Goodwill would like to thank the following banking partners for committing to BankWork$ in the Denver metro area: Academy Bank, Bank of America, Bank of Denver, Bank of the West, Citywide, KeyBank, State Farm, U.S. Bank, Vectra Bank, Wells Fargo, and Young Americans Bank.
If you are a jobseeker and would like to enroll in the BankWork$ program, learn how here.
Contact us today at bankwork$@goodwilldenver.org to discuss how Goodwill can help your company with its workforce development needs.  
BankWork$ in the News!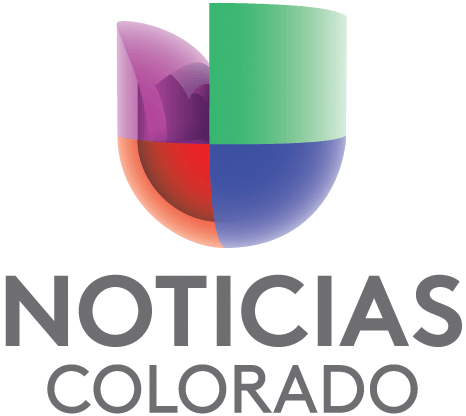 En noticias de interés para nuestra comunidad, cientos de latinos en Colorado buscan una oportunidad en la industria financiera y ahora en Denver se ofrecen recursos gratuitos para que esa puerta se abra.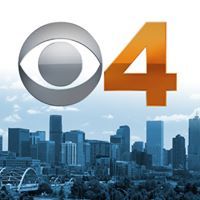 Some adults in Denver are getting free training in the skills needed for jobs in banking. The program, run by Goodwill Industries of Denver, is called BankWork$.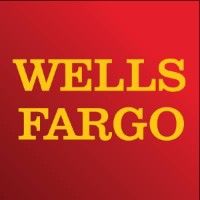 Wells Fargo has awarded Goodwill Industries of Denver $45,000 in grants to support the organization's career development programming. Twenty five thousand dollars of the grant will fund the BankWork$™ program Goodwill facilitates in the Denver metro area. The remaining $20,000 will fund Goodwill's Youth Services Program and Career Connection Centers.