Your Greatest "Find" at Goodwill Could be a New Career!
Work for Goodwill and get the satisfaction of knowing you are contributing to something big. With many employment opportunities throughout the Denver area , there is huge growth potential here. Discover what it's like to work for the ultimate socially responsible retailer. 
Search for jobs across Denver now!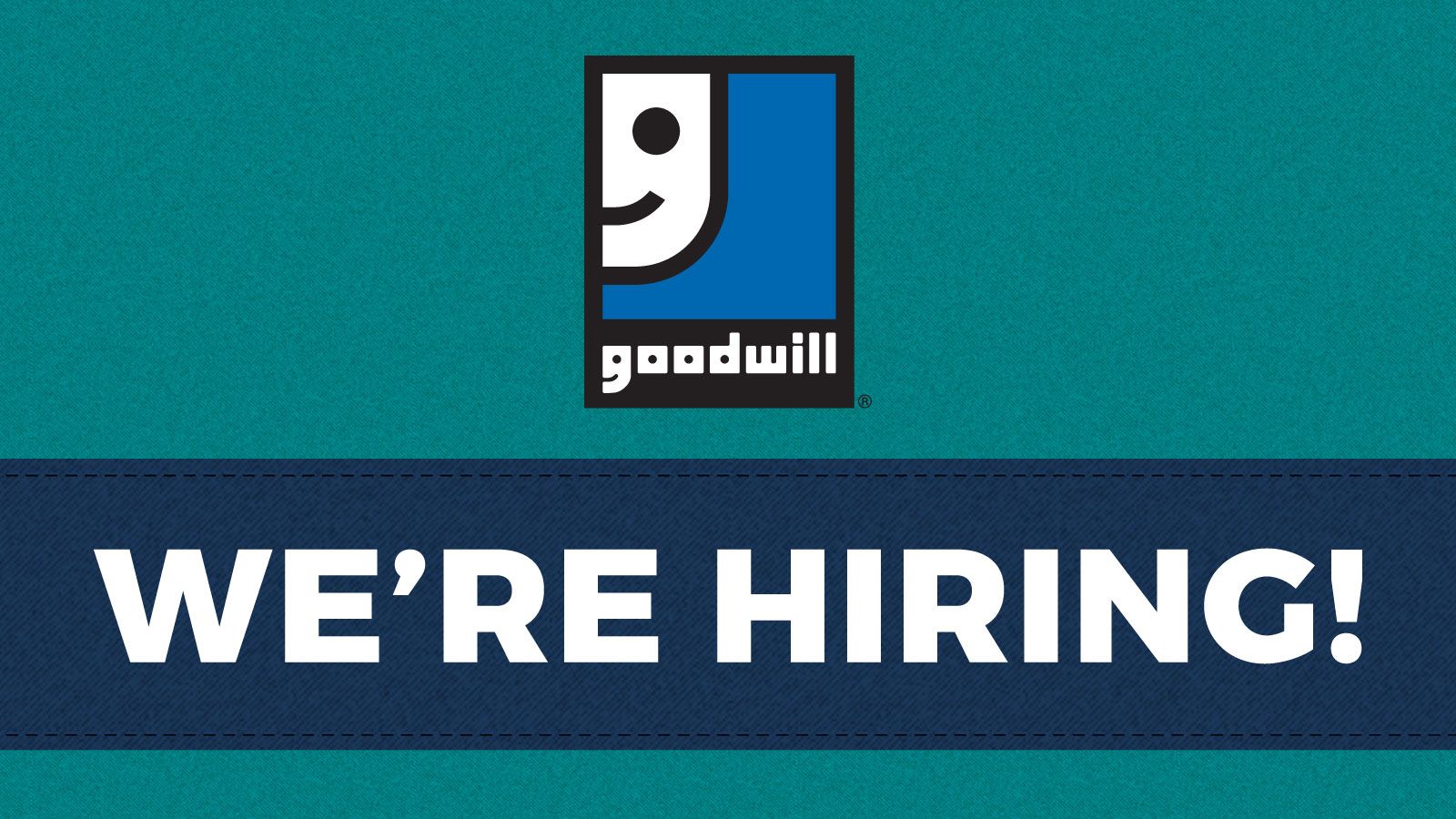 ---
How we're different
No matter your title, it's a GOOD job!
Goodwill has full and part-time positions available with competitive wages and comprehensive benefits for eligible employees. Click here to search for employment opportunities in the Denver metro area and northern Colorado.
Mission-focused
Our employees feel the empowerment that comes from seeing their work benefit others in need. Did you know that Goodwill serves more than 100,000 Coloradans in need each year? Plus, Goodwill will help you find a great job opportunity, despite a disability, limited work history, or other disadvantaging condition. Search for jobs now.
Each employee is valued
Goodwill believes that each employee is an essential part of our mission, and we value them accordingly. Our Employee Career Development Program can even provide assistance should you experience a life—and work—altering event. It is our goal to ensure each Goodwill employee can live to their fullest potential. Search for jobs at Goodwill in Denver now.​
Upward mobility
Goodwill provides a variety of employee training programs and job-skill development classes to help you earn while you learn and move up. More than half of Goodwill managers are promoted from within the organization.
Mission
Goodwill provides education, career development services, and employment opportunities to help Coloradans in need achieve self-sufficiency, dignity, and hope through the Power of Work.
Vision
The communities we serve are better, stronger, and more sustainable because Goodwill is there.
Leadership Values