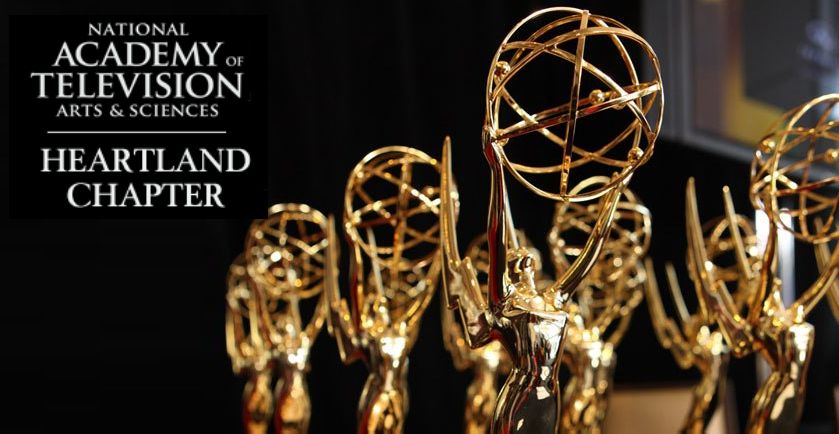 DENVER, Colo. — A video produced by Goodwill Industries of Denver was awarded a regional EMMY® award from the Heartland Chapter of the National Academy of Arts & Sciences on Saturday, July 20, 2019. Goodwill's video received the EMMY® in the Branded Content Program category. The video tells the parallel stories of two Goodwill program participants—Donna Helfrich and Madisyn Higgins.
Donna and Madisyn were both told at different stages in their lives that they may never see a day when they would live and work independently, but they paid that no heed! With a little help and support from their Goodwill job coaches, they both found success in their positions at the Denver Zoo.
Goodwill's Travis Carlson and Jessica Hudgins Smith co-produced the video which debuted to local Goodwill stakeholders at the 2018 Power of Work Luncheon—an event held annually in Denver to recognize outstanding community partners and participants in Goodwill's career development programs.
"This recognition is a testament to our incredible staff, programs and participants, and gives us all a reason to celebrate," said Travis Carlson, Goodwill's Director of Marketing.  "I'd like to congratulate and thank Madisyn and Donna for their determination, positivity and willingness to share their inspirational stories as part of our 100-year celebration."
The EMMY® Award-winning video can be viewed here.
About Goodwill of Colorado
Serving Colorado since 1918, Goodwill's mission is to help individuals achieve greater independence through the power of work and life-transforming programs. We serve more than 100,000 Coloradans each year, including adults with barriers to employment, individuals with developmental and economic challenges, seniors, youth, military veterans, farmers and ranchers. Goodwill's career development programs facilitate job preparation, skills training, employment opportunities, youth mentorship, college preparation and recommendations for agricultural adaptive equipment.
Nearly 90 percent of our annual budget supports community programs, social enterprises and recycling efforts in all 64 Colorado counties. Operating more than 50 stores, donation centers and outlets, Goodwill employs more than 2,700 Coloradans. Learn more at goodwilldenver.org and discovermygoodwill.org.
###