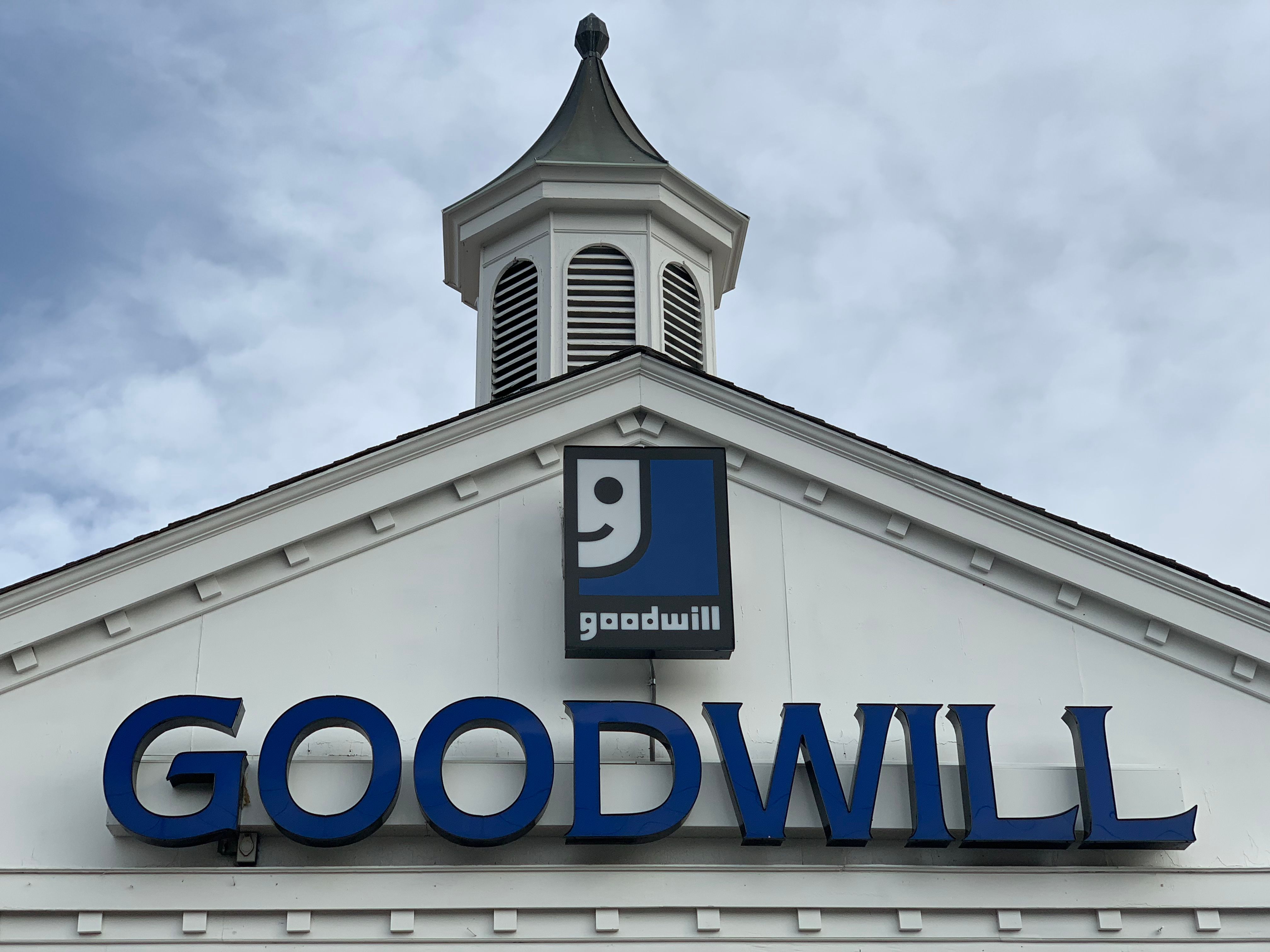 DENVER, Colo. — The Goodwill retail store located at 1450 S. Wadsworth Blvd. will reopen to shoppers and donors on Thursday, November 1. Goodwill Industries of Denver is hosting a grand reopening celebration for the entire community all day, starting with a ribbon-cutting ceremony at 8 a.m.
The store was severely damaged in an early morning fire on March 25, 2018 and has been closed ever since. Investigators determined the fire started in a semi-trailer parked on the loading dock of the building. The trailer was filled with donated items and was completely destroyed. While the sprinkler system kept the fire from entering the building, the smoke and water caused considerable damage to the store's interior. All of the product inside the store, including all finishes and fixtures, were ruined.
"The entire staff at Goodwill Industries of Denver has been working tirelessly behind the scenes for the last seven months to get this store back up and running," said Jessica Hudgins Smith, Public Relations Manager for Goodwill Industries of Denver. "We are so excited to open our doors back up to the Lakewood community and can't wait for the public to see the improvements we've made. Every store is essential to Goodwill's mission and has a huge impact on the individuals Goodwill serves through the Power of Work."
Proceeds from Goodwill retail stores fund the nonprofit organization's career-focused community programs that help reverse the cycle of poverty for at-risk youth, adults with barriers to employment and individuals with disabilities across the Denver metro area and northern Colorado. While the Lakewood store was closed for renovations, employees based at this location were transferred to Goodwill Denver's other 29 retail locations across the region. These employees are thrilled to be back in their own neighborhood and will do the honor of cutting the ribbon on November 1.
WHAT: A grand reopening party for Goodwill shoppers, donors and supporters! After the ribbon cutting ceremony, there will be snacks and refreshments provided to shoppers throughout the day. Families can also enjoy free face-painting and bag toss. Shoppers can also enter a drawing to win several prizes that will be announced every hour, including two chances to win an iPad Mini!
WHEN: 8 a.m. on Thursday, November 1, 2018
WHERE: Goodwill