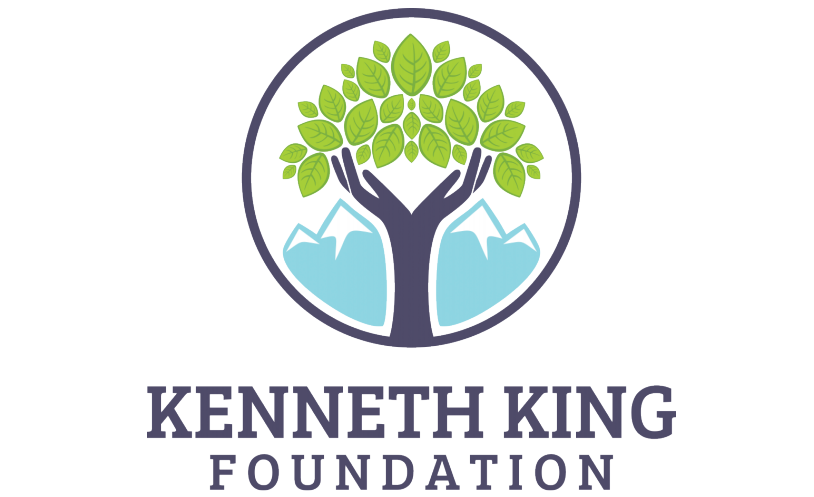 DENVER, Colo. – 
Goodwill Industries of Denver is thrilled to receive a $75,000 grant from the Kenneth King Foundation to support Goodwill's Youth Career Development program. Goodwill serves nearly 16,000 at-risk students every year through college and career readiness courses, mentoring, job placement assistance and post-secondary success programs.
"We are so grateful for the Kenneth King Foundation's dedication to supporting Goodwill's programs and our legacy in Denver," said Richard Hettlinger, Interim President and CEO of Goodwill Industries of Denver. "The foundation has been supporting Goodwill since it was founded nearly 30 years ago. We wouldn't be able to have such a strong impact on the lives of our students without committed partners like the Kenneth King Foundation."
Goodwill Industries of Denver has been supporting disadvantaged students in the greater Denver metro area since 1992. Through formal partnerships with dozens of middle schools and high schools across several districts, Goodwill's presence in these schools has changed the lives of tens of low-income, at-risk students through its structured mentoring programs, career and life skills training, post-secondary navigation support and internship and job placements.
"Goodwill continues to do amazing things within the schools of our Denver community, and we're proud to support an organization with such a strong legacy of impact," said Janice Fritsch, President of the Kenneth King Foundation. "Its commitment to ensuring all students have the same resources to become successful members of the workforce aligns with what our founder Kenneth King was passionate about."
About Kenneth King Foundation
The Kenneth King Foundation was founded in 1990 by Kenneth King, founder of Columbia Savings & Loan, in Denver, Colorado. The Foundation continues to support organizations and issues important to Kenneth King, with a focus on providing avenues to self-sufficiency for Colorado's under-resourced population.