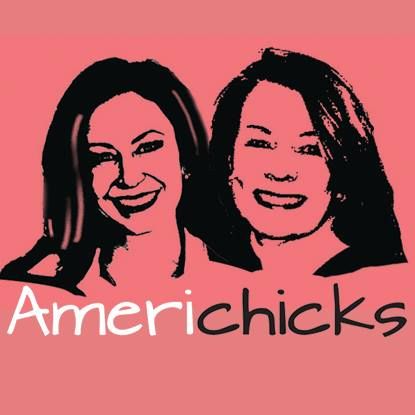 DENVER, Colo. – The Americhicks podcast share a Goodwill success story! Kim Monson and Molly Vogt are the Americhicks.
Sometimes we need second chances.
Jessica Hudgins Smith and Edward Smith from Goodwill Industries of Denver share Edward's inspiring story from wrong track to right track.
Click here to listen to the full interview titled 7.24.18: Denver's Crazy Real Estate Market-Sometimes We Need Second Chances. Edward's interview starts at 32:28.