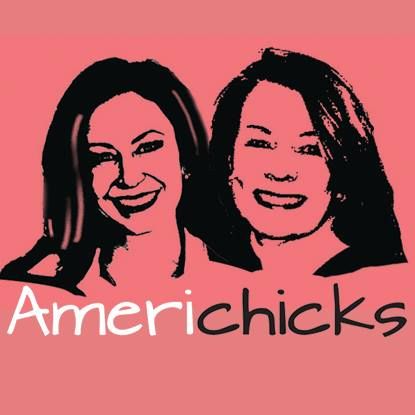 DENVER, Colo. – It's Exceptional Endeavors Day on the Americhicks. In studio is Jessica Hudgins Smith, PR & Digital Media Manager at Goodwill Industries of Denver. She shares some of the history of Goodwill Industries and tells us about some of the things Goodwill does that you may not have been aware of.
Vanessa Cruz-Pennington is also in studio. After her three year old daughter passed, Vanessa had some serious struggles. Through those struggles she came into contact with Goodwill Industries, and she shares that story with us.
Click here to listen to Vanessa tell her story on Americhicks.