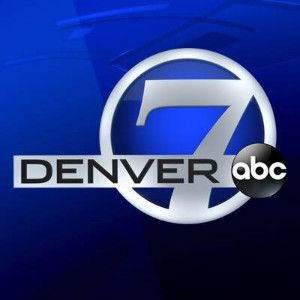 DENVER, Colo. – We hear so much about big box store bargains on Black Friday, but some die-hard deal hunters say nothing compares to secondhand savings.
At Goodwill Denver on 21 South Broadway, shoppers were digging for everything from brand-new bargains to gently used toys to white elephant gifts and ugly sweaters.
Kristi Dirks, who was hunting for some bargains herself, says her family now gets her Goodwill gift cards for Christmas.
"It's a running joke in my family. Did it come from G-dub? We call it G-dub. It's a code word," she said with a smile. "I do buy gifts here. Shhh. You can find brand new stuff here with tags still on!"
Click here to hear from more Goodwill shoppers and watch Jaclyn Allen's story on Denver7.