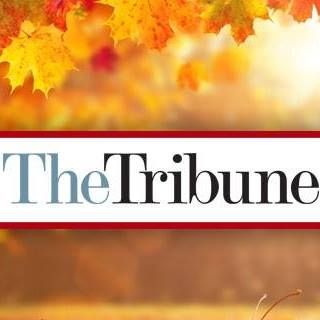 DENVER, Colo. – Jerry Michel used to lift himself into his truck with his arms before he drove out to his field in Atwood. He knew it was hurting his shoulders, but without the use of his legs, it was the only way he got into his truck. He's a truck man.
He doesn't look right behind the wheel of anything else.
Michel was thankful for the chance to work behind a truck for many years: He farmed for a living, despite a car crash that left him paralyzed below the waist. Twenty years ago, when he decided he was going to farm from his wheelchair, he worked with the Colorado AgrAbility Project for the first time. The program, which is a partnership between Goodwill Denver and Colorado State University, helps people with disabilities work and live on a farm.
Years later, in 2016, all that lifting caught up to him, as he knew it would. He needed surgery on both shoulders, and he would need to change how he did things on the farm. He couldn't keep lifting himself up with his upper body, even after he healed from the surgery. It would only be a matter of time before he injured himself again. He still wanted to be a farmer.
Click here to read the full article in the Greeley Tribune to learn how the Colorado AgrAbility Project helped Jerry.