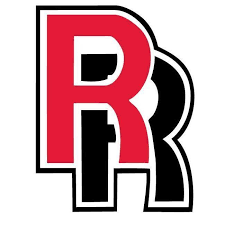 DENVER, Colo. – Many would say that thrifting has taken the fashion world by storm and is providing a new and creative way to buy clothing without contributing to the fast-fashion industry. With a growing concern of helping the environment and finding an individual style, the resale industry has generated $17 billion since 2016 according to Dun & Bradstreet.
Being a recent concept, many can agree that walking into the thrift store can be a bit overwhelming. Considering that, here are a few tips to help any incoming thrifters:
Don't be afraid to shop in a section other than your own: Sticking to one section means you are only seeing a fraction of the entire store. Keep in mind that vintage and older clothing is typically marked about 2-4 sizes smaller than modern clothing and venturing out and buying clothes that are much larger than your true size doesn't mean anything. Thrift stores can be unorganized at times with people placing things in random spots and sizes can be scattered all over. Don't forget to utilize the opportunity to look outside of your regular department, whether that be the men's or kid's section; you might be surprised with what you find.
Click here to read the full report written by Rangeview High School journalism students for The Rangeview Raider Review.