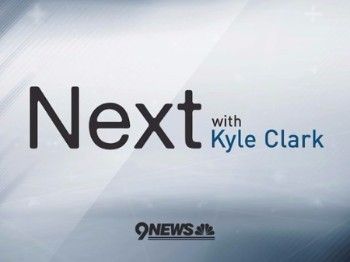 DENVER, Colo. – William "Bill" Ducey was 86 years young and had only just celebrated his retirement from Goodwill a month ago on June 22. Bill passed away on July 15.
A loyal and dedicated member of Goodwill's Community Employment Program, Bill worked with Goodwill's cleaning crew for more than 20 years! He actually pre-dated Goodwill records, so he was a familiar face for a lot of long-time Goodwill employees. Bill was a gregarious man and will be dearly missed among his Goodwill family.
Bill Ducey's life was honored on Next with Kyle Clark. You can watch the story here.
For information about a memorial gathering for Bill and to leave condolences for his family, please click here.