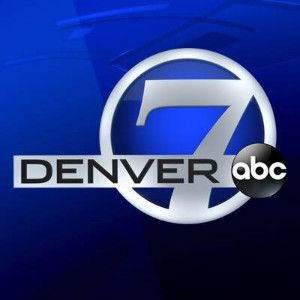 DENVER, Colo. – It may be Bike to Work Day Wednesday, but one organization in Colorado is using bikes to put people to work.
Goodwill's Good Bikes program has eight employees, all adults with intellectual or developmental disabilities, who learn the mechanical skills to do simple repairs and tune-ups on bicycles.
It's a huge benefit to Goodwill, helping process hundreds of bikes that people donate.
"A lot of them are in pretty poor condition so this was a way was to teach these individuals a specific set of skills they can use to perform a job," said Jessica Hudgins Smith of Goodwill.
The employees are also trained on customer service skills. Once the bikes are fixed, they're sold to customers at a bargain. Prices run $50 or less for adult bikes and $25 or less for children's bikes.
Click here to watch the Good Bikes story on thedenverchannel.com.