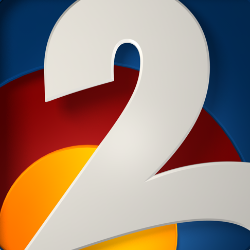 DENVER, Colo. – There are a lot of thrift stores around Colorado and more and more of us are finding real treasures inside their walls. When I came back to Ch.2 as a Daybreak anchor, I realized I had given away most of the "anchor" clothes I accumulated , so what to do?
I put the challenge out there to the folks at the largest thrift store chain in our state, Goodwill. I was looking for a sport coat, dress shirt and a tie that would be good enough to wear while anchoring the news.
After about 45 minutes of shopping I found not one but two outfits deemed suitable.
Click here to see Ernie's outfits and find out how much they cost!