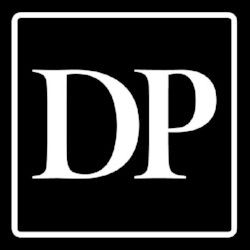 DENVER, Colo. – Two hundred thousand pounds of electronics. Forty thousand gallons of paint. Six hundred mattresses. Seven hundred seventy three smoke detectors.
It took a pair of semi trucks, running each day for a week and a half, to haul away all the items dropped off by thousands of Arvada residents at the city's event for hard-to-recycle items last month. So overwhelming was the stream of discards that the city canceled the free, nearly two-week effort after just six days.
Click here to read the full article in the Denver Post and learn how the Good Electronics program at Goodwill Industries of Denver diverts e-waste from the landfill.