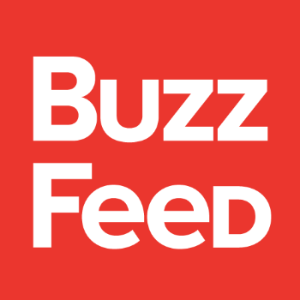 NEW YORK CITY, New York – Where there's a Goodwill, there's a great find. Get shopping at your local Goodwill to generate job creation in your community today.
The jacket of all trades.
"I really wanted a black jacket (and to save some money!), so I took a trip to Goodwill and found one right away for just a few dollars. It goes with any outfit, and I wouldn't change a thing about it! I recently wore it in NYC as I walked along the High Line, and it saved me from the wind, so I could enjoy the sun."
—Becca H.
The social media stars.
"I run a cocktail Instagram, and one of my weird quirks is trying as hard as I can not to repeat any glassware. Since I'm not a billionaire, the only way that's possible is by raiding my neighborhood Goodwill regularly. It's a great way to get funky and unique pieces, and I like the idea that I'm giving glasses that belonged to someone else new life."
—Hannah C.
The flat-out cutest shoes in NYC.
"I bought these puppies the year I moved to New York City because I hadn't brought any flats with me as I swore I'd only wear heels every day. I'm pretty sure they are ballet shoes, but I get a ton of compliments on them as regular flats."
—Jamie A.
Click here to read the full list on Buzzfeed.com.