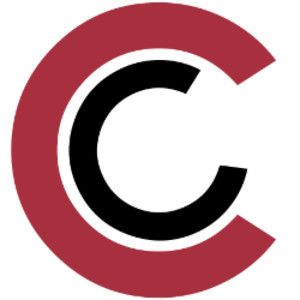 DENVER, Colo. – Vashawn Pearson is the 2017 Goodwill Inspiration Award winner. While his smile can light up any room, that may not always mirror what he's feeling on the inside. Although difficult, Vashawn hasn't let his adversities get the best of him!
This morning, Vashawn shared his story on Colorado & Co. on 9NEWS. Click here to watch Vashawn's full interview.
Help make a difference in the lives of others by discovering hidden treasures at your local Goodwill. In fact, this week find pink tags at 50% off. Then this Saturday, June 3rd nearly everything is 50% off. Stores open this Saturday at 7:30 a.m.