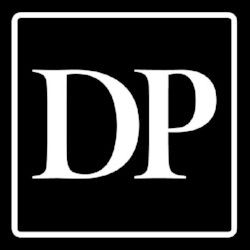 DENVER, Colo. – If each secondhand item has a story to tell, Denver's thrift and consignment store scene offers an extensive collection of curated tales.
There are tales of change-makers doing good for others, like Peak Thrift in Lincoln Park, which uses 100 percent of its profits to help homeless teens. (Check out its Happy Hour" every Friday when all items are half off).
There are tales of the fashion-forward, who frequent handpicked galleries like the trendy Babareeba in the Highland neighborhood, known for high-quality items, great handbags, and classic vintage wear. And there are suburban nesters who search for household bargains at
Goodwill stores known for selling brand-new items donated by local Targets.
And then there are shoppers like Mandy Anderson. She's a digger — a true thrift-store anthropologist who loves foraging through bins in search of treasure. One of her more recent finds was a new pair of Birkenstocks that she picked up for $10 (they retail online for $225).
Click here to learn Mandy's thrifting tips and read the full article in the Denver Post.