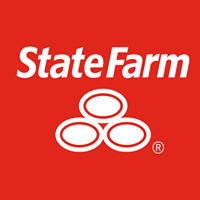 DENVER, Colo. – What moves us from caring about something or someone in need to taking action? Walking through the door and helping.
For Bob Blume, the momentum was a combination of DNA and chance.
His parents were involved in mission work when he was growing up. Traveling as far as India at times, tirelessly volunteering to help those in need.
Today, Bob, a team manager at State Farm, continues his family's legacy. A chance opportunity in 2001 opened a door for Bob to volunteer with Goodwill Industries of Denver. He spent the next eight years preparing kids for job interviews, exploring career opportunities, and teaching the basics of insurance.
In 2009, Bob saw another chance. He walked across the threshold of another open door by becoming a mentor with Goodwill's Youth Career Development Program. One hour a week, he meets with high school students facing unimaginable challenges.
Click here to read more about Bob's experience at Goodwill and get his tips for volunteering in your community.