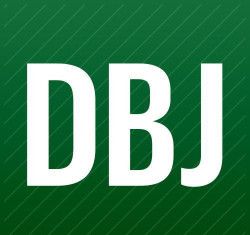 DENVER, Colo. – At the start of 2012, Stuart Davie intended to semi-retire to his home in Fort Collins and maybe set up a consulting company, ride his motorcycle, do some fly fishing and volunteer in the community.
He had spent 25 years as a global executive working for multi-national companies like Baxter, Pfizer, KPMG and ConAgra.
Then he received a call from Goodwill Industries of Denver. Pretty soon, he went from the role of an international business executive to running Goodwill's Denver office IT department.
Davie knew nothing about the Goodwill programs leading up to the call, but became enamored with them as he learned more and eventually decided to use his experience as an executive to benefit the Goodwill Denver community.
Click here to read the full article in the Denver Business Journal.