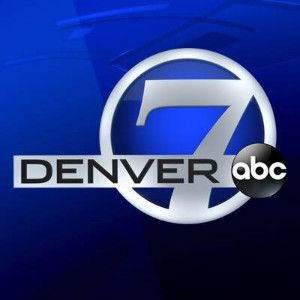 DENVER, Colo. – Have you seen how expensive weddings are these days? Every bride wants a beautiful day and a beautiful gown, but if you're trying to stay within a budget, you need to find areas where you can save some money.
Now I know most little girls don't dream they'll find their perfect dress in a thrift store, but I found that stores like Goodwill have some incredible options. Modern styles, including some bridal gowns that are brand new!
At Goodwill's Déjà Blue Boutique in Denver, we found a dress with it's original David's Bridal tags. At that store, it cost $600. Now it's marked down to $89.99.
"You can really find a steal of a deal at a thrift store," said Jessica Smith with Goodwill Industries of Denver. "A lot of times these brides, they're only wearing the dress one time, so they're in good shape."
Depending on the age and condition of the dress, we found some priced as low as $19.99. Of course some of these older dresses will require a little tailoring and creativity.
"A lot of times those dresses have so much material that you can create something out of it. You can alter it in a way that is your style and make it unique," says Smith.
Click here to watch the full story on TheDenverChannel.com.