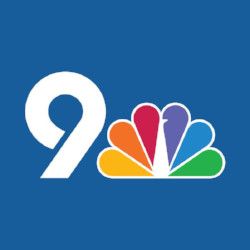 DENVER, Colo. – When you ask Vashawn Pearson a question, it's almost like you can see the gears turning in his mind. It takes him a few moments to gather his thoughts and deliver his response.
He's got a speech delay that made it hard for him to find a job. Five years ago, though, Goodwill gave him a chance and he's been thriving ever since.
"I'm very blessed to have this job," he said.
Pearson works as part of manager Chris Whyde's janitorial enclave. He mops, sweeps and cleans up the parking lot at a couple of different Goodwill stores in Denver.
"As an employee, Vashawn is really dependable, he's on time, he performs a huge amount of work each day and he does it well," Whyde said.
Click here to read the full story and watch Vashawn's interview on 9NEWS.com.