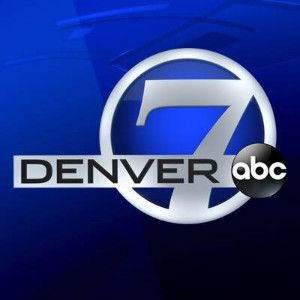 DENVER, Colo. – It's that time of year when many people are spring cleaning and finding themselves with extra things around the house they want to donate.
"We were cleaning out the garage and cleaning out the closets and we wanted to donate to a good cause," said Jeff Huber as he dropped off items at the Goodwill in Stapleton.
Among Huber's donated items was a suit he hopes could help someone land a job.
But before it can be bought his suit and other donations go through a process behind the scenes.
"All of our donations are placed into these blue bins, and once they're full they are brought over here and they're sorted," said Goodwill spokesperson Jessica Hudgins Smith.
First the suit is sorted into a clothing pile where the items are separated by style and season.
Next it's hung, and priced.
"Once all of our items are processed and tagged they're tagged with certain colors, and each week gets a new color and that's how we know how long an item has been on the store floor," Smith said.
Click here to read the full article and find out the next steps in the process on thedenverchannel.com.