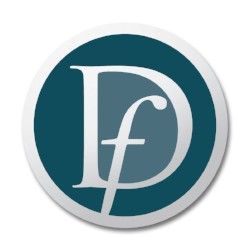 DENVER, Colo. – Goodwill Industries of Denver is proud to announce that 47 students participating in its youth career development programming received the Daniels Fund Scholarship this year!
In early February, Goodwill hosted Mock Scholarship Interviews to help prepare more than 100 students who had applied for several scholarships including the Daniels Fund Scholarship. The results are in, and we're thrilled to learn that 52% of the students who had applied for the Daniels Fund and participated in Goodwill's Mock Scholarship Interviews were awarded the scholarship! Thank you to all of the volunteers who participated and helped make the mock interviews such a success!
The Daniels Scholarship Program provides a four-year annually-renewable college scholarship for graduating high school seniors who demonstrate exceptional character, leadership, and a commitment to serving their communities. Click here to see the full 2017 Class of Daniels Scholars on danielsfund.org.