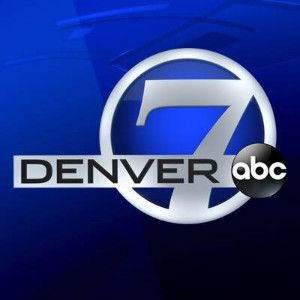 DENVER, Colo. – The pressure is on at Grant Beacon Middle School, where students are pitching their ideas for products to volunteer judges.
"We made a smart charger, basically a charger that charges any device," says Arlan Borunda.
But the product isn't the point of the presentations. The real goals are to work as a team, practice public speaking and gain confidence. Goodwill Industries of Denver partners with area schools for leadership classes. The organization's mission is to help people achieve success in the workforce. The "Shark Tank" pitch day is just one way the students learn skills that will help them in the future.
"For a lot of these students this will be the first time they'll be talking to adults in a professional setting," says Goodwill PR and digital media specialist Jessica Smith.
Click here to watch the story on The Denver Channel.com.