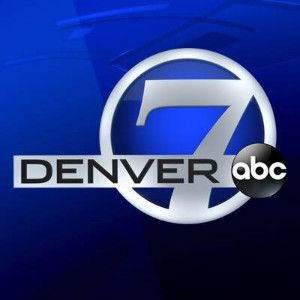 DENVER, Colo. – Among the thousands who seem to move to Colorado every month are refugees who do not speak a word of English. But 7Everyday Hero Yumino Kimura is here to help.
Kimura came to Colorado from Japan in 1970. Back then, she didn't know a word of English. Today, she helps teach English to other newcomers. "I was nervous on that first day in the English class. So, yes, I know their feeling," said Kimura.
Kimura volunteers for the Goodwill of Denver Newcomer Program. It helps refugees and other foreign students learn English. "There are students from 15 different countries who speak eight different languages," said Ruthann Kallenberg, with Goodwill Denver.
And Kimura helps ease their transition into this country with a gently, guiding presence.
Click here to watch Yumino Kimura's story on Denver7.