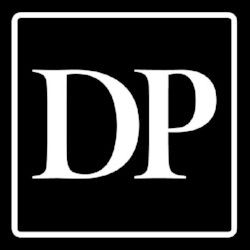 DENVER, Colo. – Anastasia Zemlyanskaya didn't know about international business management degrees a year ago, but now the Jefferson High School senior is considering it at some point in her college career.
Zemlyanskaya, 18, emigrated from Russia nine years ago but heard about opportunities in international business through a mentor program at her high school facilitated by Goodwill Industries, where groups in her college prep class meet with volunteer mentors once a week and also get one-on-one time to discuss goals.
Zemlyanskaya is planning to return to Russia to teach English, however, before embarking on her collegiate studies.
"I guess it just opens up more opportunities of what I could do or could not do. It helps me decide and to make the right decision," she said.
Goodwill Industries partnered with Jefferson High School in Edgewater last year to bring in mentors to college and career preparatory classes because many of the students come from underprivileged backgrounds and may not know about what opportunities exist after high school.
Read more in the Denver Post here.