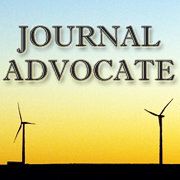 DENVER, Colo. – A new online program can help individuals improve their job marketability — and help businesses train their workforce.
The Essential Soft Skills for Employment digital badge program was recently launched through a partnership between Colorado State University and Goodwill Industries of Denver.
Through a series of short courses on topics such as teamwork, communication, stress management and conflict resolution, participants in the program can earn digital badges to display on their resumes, illustrating their skill set for employers.
Read more on the Journal-Advocate here.