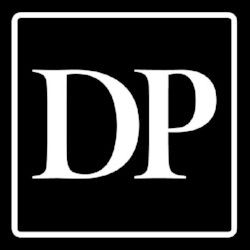 DENVER, Colo. – On a recent afternoon in a classroom tucked inside an Aurora Goodwill retail store, 20 adult students, dressed in their professional best, sat at rows of small tables.
Some hoped to break back into the workforce after years away. Others, immigrants, have struggled to find good jobs despite education and experience gained in different countries. Still others hoped to trade dead-end positions for career stepping-stones.
"What did you hear today?" BankWorks program coordinator Candice Sporhase-White asked, after a day of presentations from recruiters and executives at KeyBank and U.S. Bank.
"I started as a teller. I started as a teller. I started as a teller."
The students hope to do the same after they graduate in March. They're the second group in a free, eight-week training program designed to prepare adults for careers in the financial services industry.
Click here to read the full article in
The Denver Post.