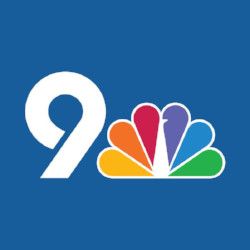 DENVER, Colo. – Where he sits now is far from where he used to be. Mark Petersen struggled with alcohol. He struggled with employment working for years in the food industry with little hope for change.
"I figured that at my age, this is what I chose in life, restaurants. It's too late for me to go on try something new," Petersen said.
Last fall, he found the Bankwork$ program put on by Goodwill Industries of Denver. In the back of the large thrift store near the corner of Iliff and Chambers in Aurora, Candice Sporhase-White runs a program teaching people how to enter a career in banking.
Click here to find out how the BankWork$ program changed Peterson's life.