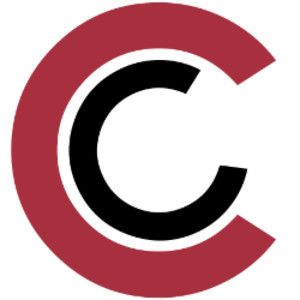 DENVER, Colo. – It's the start of a new year, and there are so many different ways Goodwill can help you with your resolutions! We highlighted three New Year's Resolutions anyone can accomplish on Colorado & Company! Click here to watch the segment with Denise Plante.
Resolution #1: Clear the Clutter!
Re-organize and re-charge your new year by getting rid of the clutter! Instead of throwing out the things you don't need, donate them to Goodwill!
Now that the kiddos have new toys from the holidays, collect the old toys that they no longer play with and donate them to Goodwill.
Your donations are helping change the lives of more than 27,000 Coloradans in need every year.
Resolution #2: New Year, New Job!
BankWork$ is a free eight week training program designed to help graduates start careers in the banking industry. Click here to learn more.
Joborado is a placement agency created by Goodwill Industries of Denver currently specializing in the construction clean-up industry. Click here to learn more.
The Essential Soft Skills for Employment Digital Badge Program is an online curriculum that teaches students soft skills through seven online courses, giving you a foundation of knowledge and tools to be a valuable employee. Click here to learn how Goodwill can help you access the curriculum for free! 
Goodwill's Career Connection Centers offer free resume writing courses, interview prep and one-on-one mentoring with a job coach.
Resolution #3: Save Money!
You can save every day at Goodwill with our low prices on professional attire, kids clothing, housewares and more!
Get even more savings during out 50% Off Sale Days!
Sign up for email alerts and follow us on Facebook to be the first to know when we announce surprise sales!
Click here to see all the ways to save!