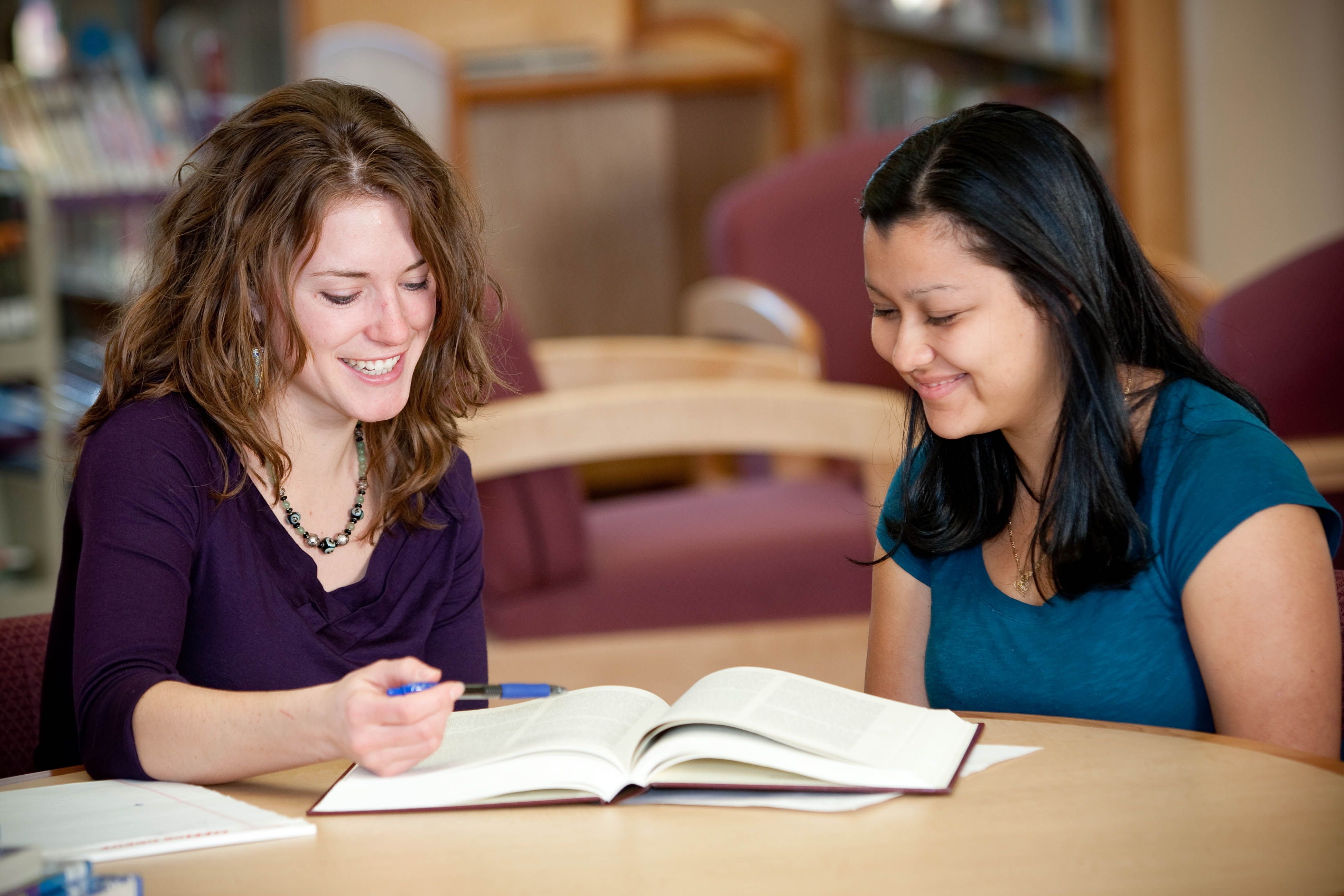 DENVER, Colo. – Charles Schwab Foundation is investing in Colorado's future workforce by supporting at-risk youth across the metro area and northern Colorado. The Foundation awarded Goodwill Industries of Denver a $10,000 grant to serve nearly 18,000 students for the 2016-2017 school year. Goodwill Denver will use the grant to provide workforce development programming that will help put students on a path to a successful career.
Goodwill's youth career development programs deliver instruction with an emphasis on real-world experience and learning. Goodwill youth facilitators are licensed teachers working in more than 35 schools across the metro area and northern Colorado. The career-readiness curriculum includes one-on-one mentoring, resume writing workshops, career panels, mock interviews, as well as college and work site visits.
"We are proud to support Goodwill Industries on these valuable programs for students," said Bryce Harman, a senior team manager for Charles Schwab and long-time volunteer with Goodwill Denver. "At Schwab, we are passionate about building financial literacy, and our volunteers strive to inspire students to benefit from these important life skills." Harman has volunteered with Goodwill since 2008. He's given presentations of Schwab's Moneywise Workshops, conducted mock interviews, and has been involved in special projects like the Shark Tank presentations during Schwab's Annual Volunteer week.
"We are extremely grateful for the dedicated partnership of Charles Schwab," said Stuart Davie, President and CEO of Goodwill Industries of Denver. "We wouldn't have such a positive impact on so many students without the commitment Charles Schwab employees have shown us." Through its partnership with Goodwill, Charles Schwab not only contributes financially, but its employees also regularly volunteer their time within Goodwill schools. Last year, 78 Charles Schwab employees donated a total of 282.5 hours with Goodwill.