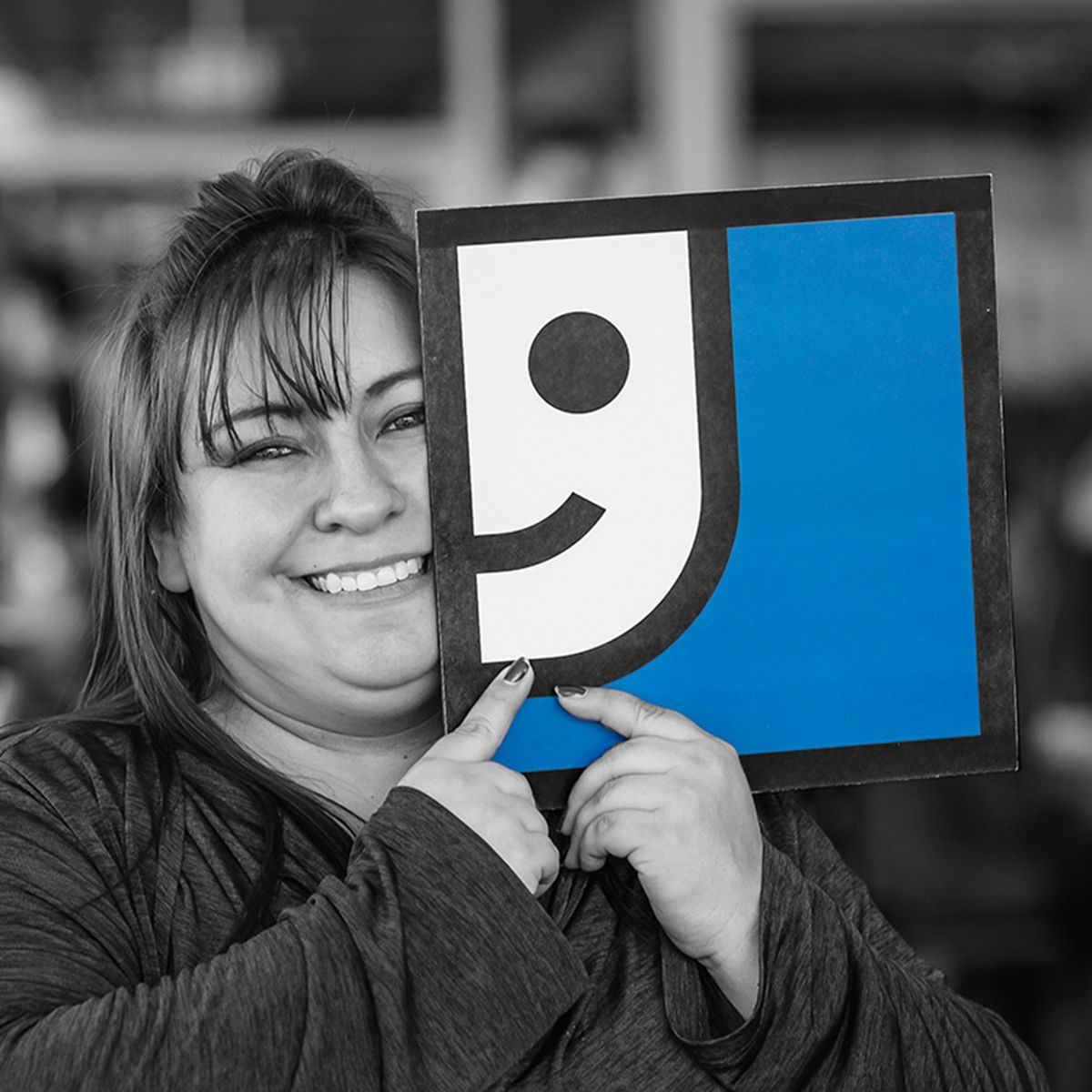 DENVER, Colo. – Every day, Goodwill Industries of Denver helps people find jobs and care for their families. During our last program year, Goodwill provided career education and job training to more than 23,000 people in the Denver metro area and northern Colorado alone. Together, Goodwill organizations across the United States and Canada collectively provided in-person services to nearly 2 million individuals. In 2016, we hope that number will continue to grow. With your help, it can.
In observance of Labor Day, between August 30 and September 6, we invite you to sign our pledge to learn more about Goodwill and how you can support our efforts to put people to work.
By taking the pledge, you're helping struggling adults like Vanessa Cruz-Pennington overcome barriers to employment. Vanessa's rocky past included the crushing loss of a child and some poor choices she made while she was mourning. She careened into a deep depression that made it hard to see light at the end of the tunnel. When she did search for work, employers had a hard time overlooking her criminal history. Then she found Goodwill – and the chance she was looking for. Her new career allowed her to have pride in a job well done – and hope for a positive future.
Join us in a #LaborOfLove and help put individuals like Vanessa back to work.