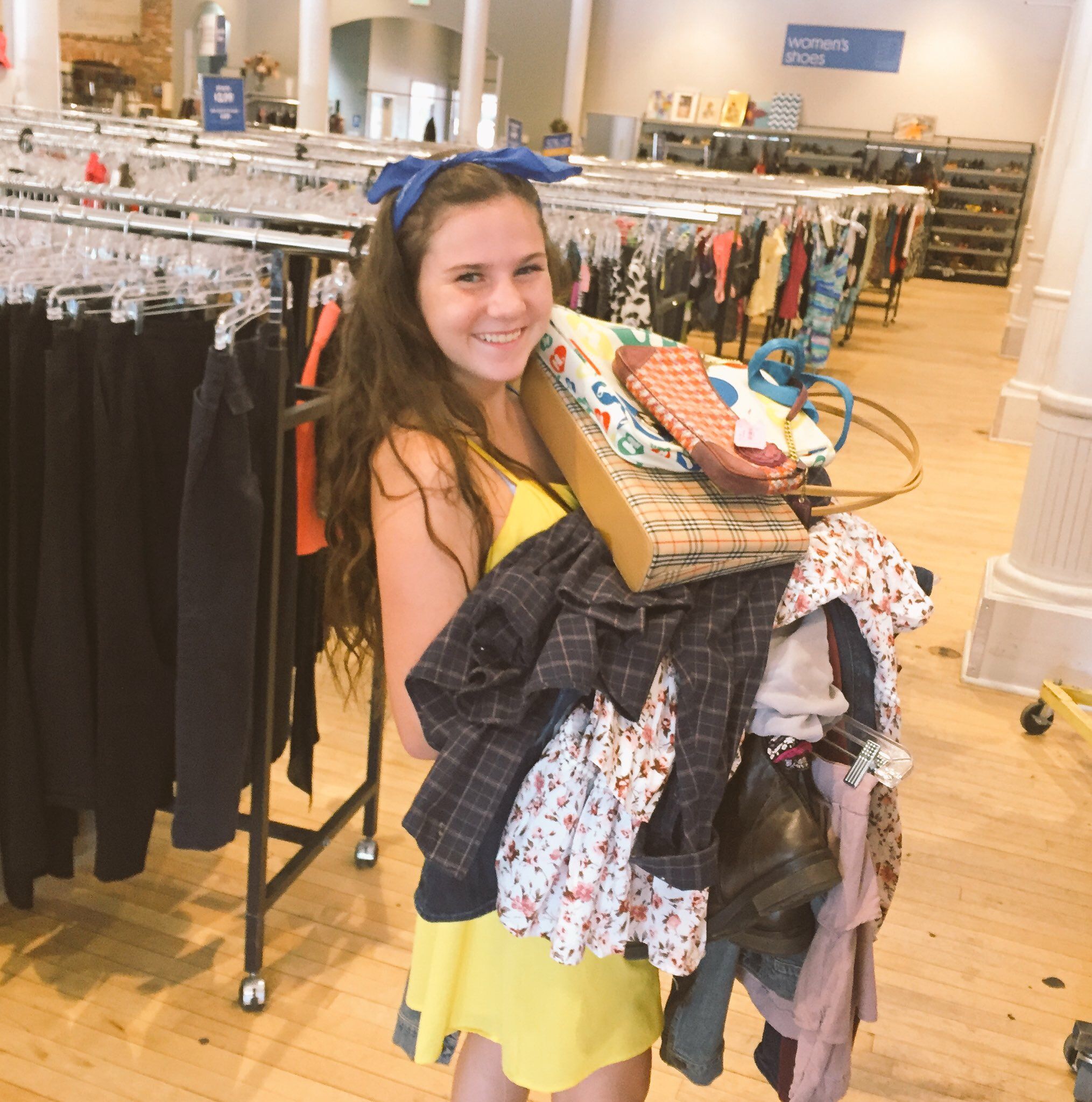 DENVER, Colo. – One article of back to school clothing could easily cost a parent $50 at the mall. For our Back to School series, we wanted to see how much it would buy us at Goodwill. The answer? Five full outfits, including shoes!
We bought tops, bottoms, jackets, shoes, and bags for a week of school outfits for just over $46.00.
Read the full article and watch the segment on KDVR.com here.