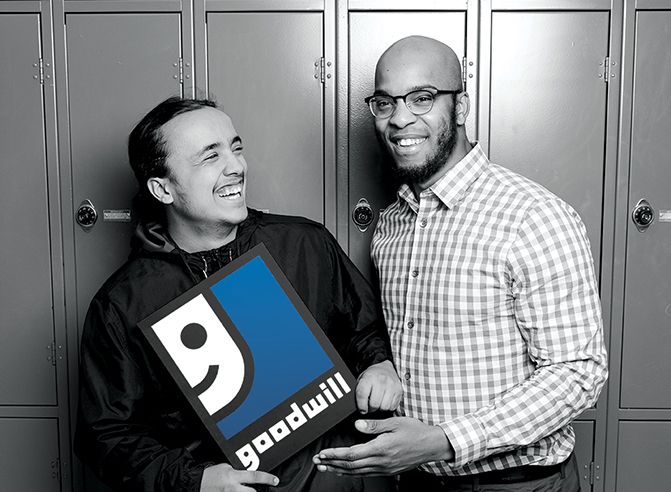 DENVER, Colo. – High school senior Jordan Clayton and his Goodwill mentor Wayne Watts work together to keep Jordan focused on achieving his dreams.
Jordan faced many challenges when entering high school. His grades were suffering, he lacked a support system, and he and his siblings were the primary caregivers for their chronically ill mother. His life was headed down a dark path.
Click here to read the full feature on 5280.com.