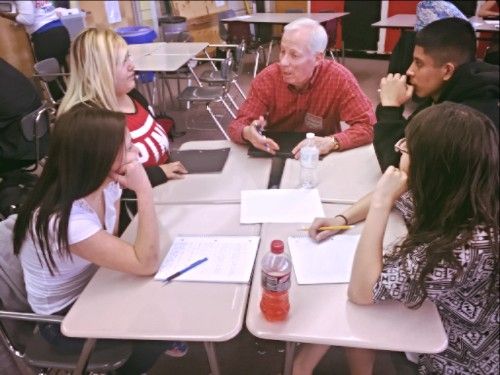 DENVER - Making the transition from high school to college is challenging. It's even harder when you're the first one in your family to do so. That's where college graduates like Chris Eaton can help.
Eaton volunteers with students at Jefferson High School through Goodwill Denver's Summer Bridge Mentoring Program. It is designed to help high school graduates transition to college successfully.
Click here to read the full story on TheDenverChannel.com.