Fabulous finds for a great cause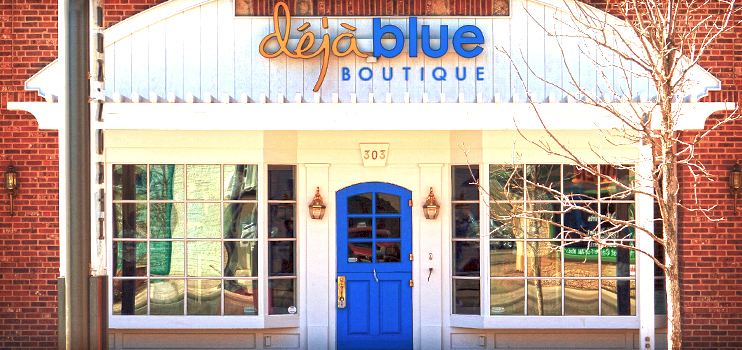 Goodwill's Déjà Blue Boutique is a unique store that features a curated selection of trendy clothing, shoes, and accessories for men and women. Peruse the ever-expanding inventory of items, hand-picked for the fashion forward and community conscience. Discover high-end brands without the high-end price! Customers describe the Déjà Blue experience as "more like shopping in your best friend's closet than in a thrift store!" Proceeds support Goodwill's local career development programs.
Click image to view larger calendar
Location and Hours
303 University Blvd.
Denver, CO 80206
303-996-5668
Monday-Saturday 10 a.m. to 6 p.m.
Sunday 11 a.m. to 6 p.m.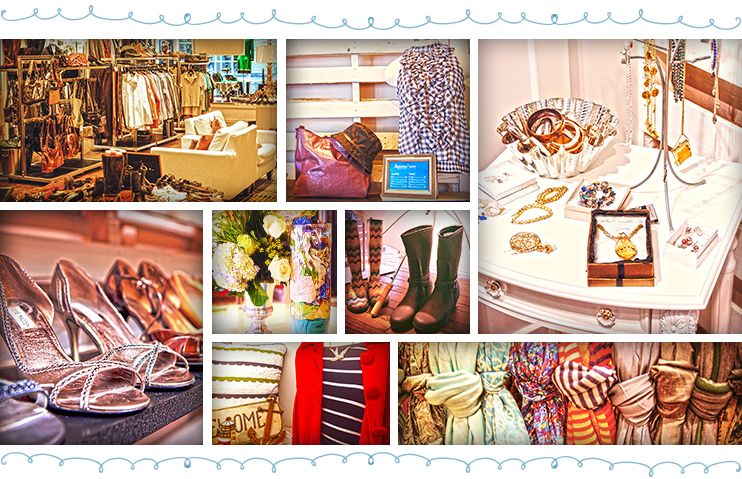 Constant Savings
Shopping in the Cherry Creek North Shopping District isn't out of reach thanks to Déjà Blue's affordable prices. With 50% sales once each month, and surprise sales announced on social media, there are several opportunities for additional savings at Déjà Blue. Students and teachers get 15% off everyday with a school ID and so do our neighbors! Cherry Creek North merchants also get 15% off everyday, just let our associates know where you work!
Be sure to like the Déjà Blue Facebook page and follow the Instagram feed to see featured finds and be the first to know about store promotions.