Fabulous finds for a great cause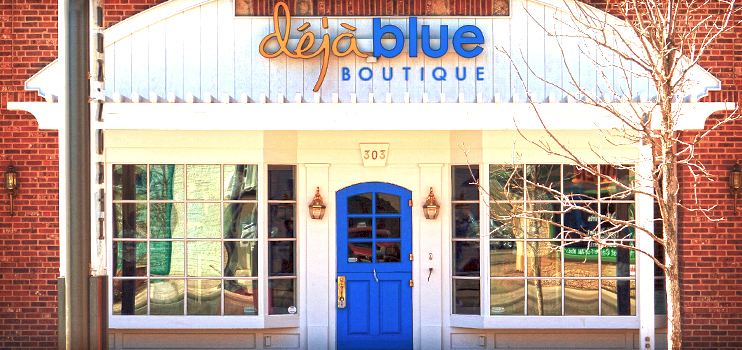 Goodwill's Déjà Blue Boutique is a unique store that features a curated selection of trendy clothing, shoes, and accessories for men and women. Peruse the ever-expanding inventory of items, hand-picked for the fashion and community conscience.
Be sure to like the Déjà Blue Facebook page and follow the Instagram feed to see featured finds and store promotions.
Proceeds support Goodwill's local career development programs.
Location and Hours
303 University Blvd.
Denver, CO 80206
303-996-5668
Monday-Saturday 10 a.m. to 6 p.m.
Sunday 11 a.m. to 5 p.m.