Save more green by going BLUE
Become a member of Goodwill's customer loyalty program and save even more money while supporting a great cause. Club Blue members can take advantage of: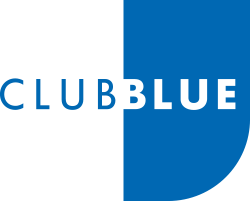 Exclusive alerts, sales, and promotions throughout the year
Special coupons
A birthday discount
Get started at any Goodwill store near you. Already have your card? Complete your registration here.
Not a Club Blue Member?
Sign up today to join our mailing list!