AgrAbility
Helping rural Coloradans stay employed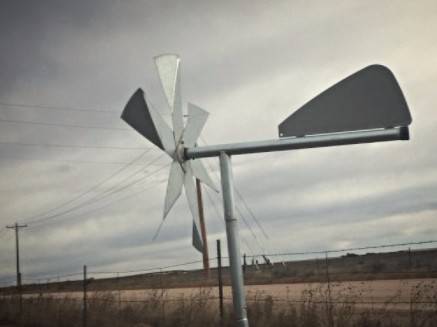 Colorado farmers and ranchers are able to continue working, despite a long term illness, permanent injury, aging, or a change in condition, thanks to the Colorado AgrAbility program, a unique partnership between Goodwill, Colorado State University Extension Services, and the U.S. Department of Agriculture. The collaboration promotes independence in agriculture by providing direct assistance, information and education to those dealing with functional limitations.
Working on a farm is dangerous work. In Colorado, there are anywhere between 7,000 to 10,000 farmers and ranchers with disabilities. One injury or illness could hinder a worker's ability to run their business and survive in the agriculture industry. As a farmer ages, he or she may experience repetitive injuries, making it necessary to make adjustments and get help. With technological supports and education from AgrAbility, these individuals can remain working. 
---
Supportive Services:
Agricultural work sites and task assessments
Recommendations for farm equipment adaptation, home modifications, and adaptive equipment
Resource referrals
Educational workshops facilitated by CSU Extension for farmers, ranchers and family members with disabilities and the professionals who work with them
For more information or to discuss services or eligibility, contact Candiss Leathers:
720-539-4435
cleathers@goodwilldenver.org
---
See AgrAbility in action
Goodwill's AgrAbility Project helps injured, disabled farmers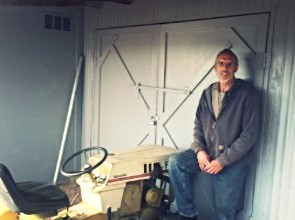 By: Kristen Skovira, Denver 7
ORCHARD, Colo. - Farming in Colorado is big business with more than $15-billion worth of food grown and marketed here every year, but getting hurt or dealing with a disability can put a farmer's livelihood on the line.
Click here to read and watch Denver 7's report on AgrAbility. 
---
Christopher & Dana Reeve Foundation Quality of Life Grant Recipient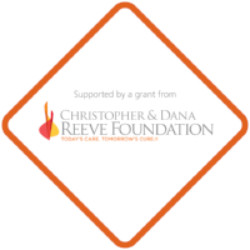 Goodwill Denver would like to thank the Christopher & Dana Reeve Foundation Quality of Life grants program for providing funding to Goodwill's AgrAbility program, which helps give greater independence to farmers and ranchers living with paralysis. This generous gift will allow AgrAbility participants in rural Colorado to travel to the educational workshops, secure lodging during their stay and provide childcare and livestock assistance stipends to families who will be leaving their homes in order to attend.