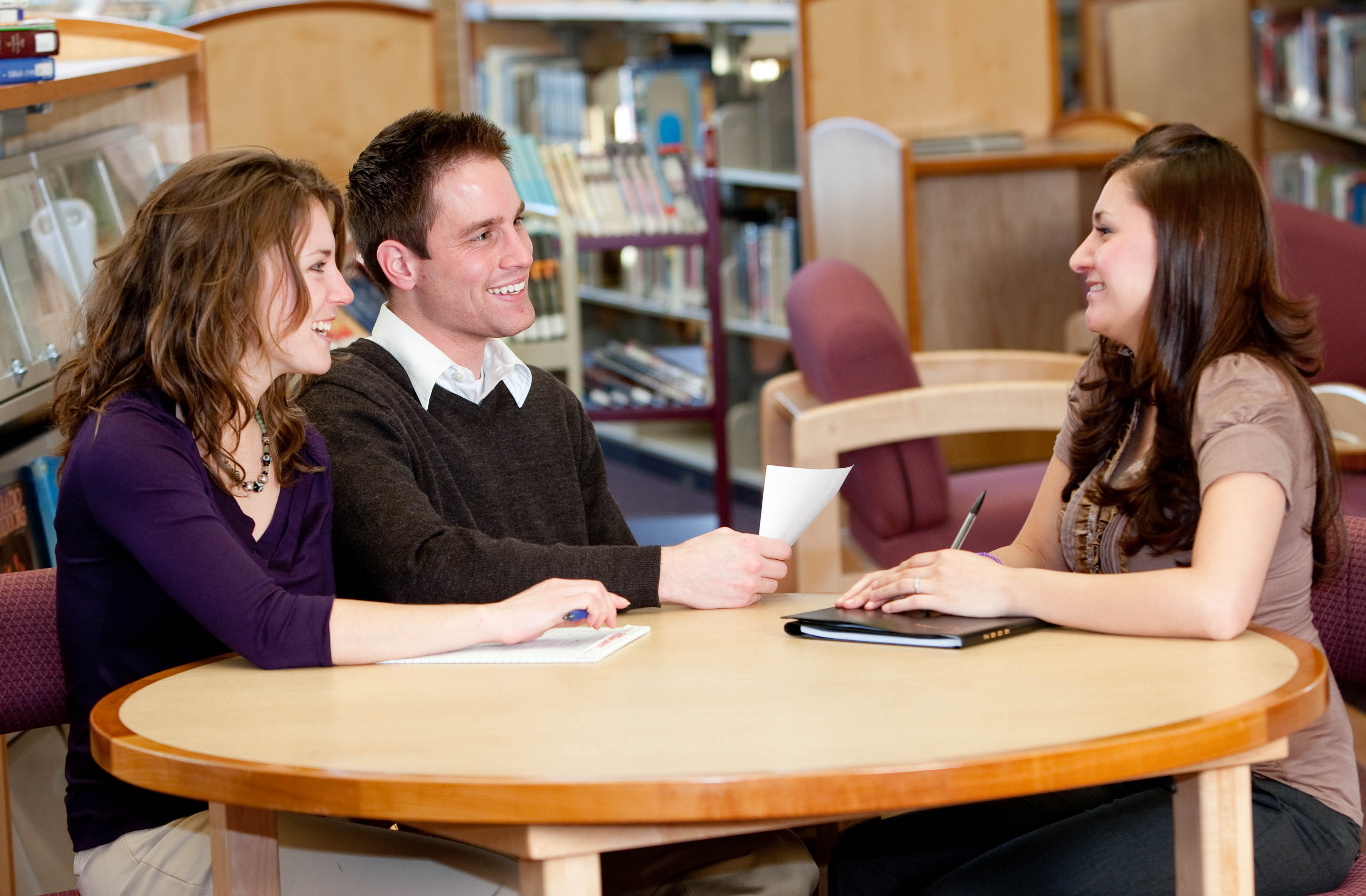 Mock Internship Interviews
Provide interviewing practice for students seeking summer internships!
Goodwill has partnered with Denver Public School's Career Connect Program! Career Connect allows Denver students to take the skills learned in the classroom and apply them in the workplace through job shadows, internships, and apprenticeship opportunities. Career Connect offers pathways in nine fields: technology, healthcare, engineering, creative arts, public safety, hospitality, manufacturing, education, and business. Students at Martin Luther King Jr. Early College have a chance to earn competitive internships in manufacturing or engineering. These mock interviews are an important step in preparing for the real thing!
Dr. Martin Luther King Jr Early College
19535 E. 46th Avenue
Denver, CO 80249
Thursday, March 15
10 - 11 a.m.
If you have questions, please contact Evan Rose at erose@goodwilldenver.org or 303-650-7714.