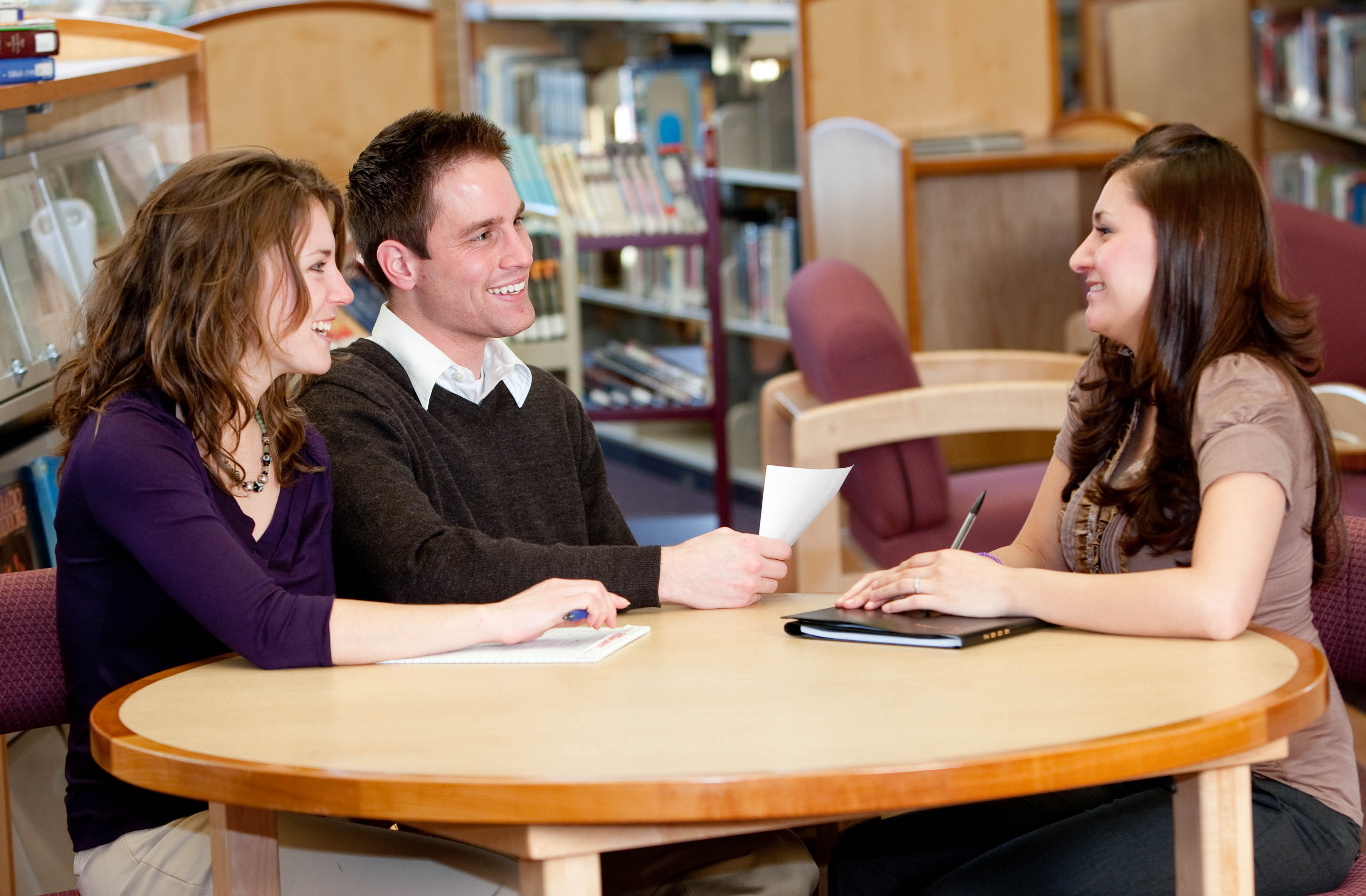 Major Mock Scholarship Interviews
Goodwill's Major Mock Scholarship Interviews brings students together from across Colorado who are finalists for major scholarships, like the Daniels Fund, for an evening of interview practice. Make a major difference in the life of a student who dreams of attending college in just two and a half hours. We need 180 volunteers to make this event a success. Goodwill's Major Mock Scholarship interviews are also a great opportunity to volunteer with a group of friends or colleagues!
Hinkley High School
1250 N. Chambers Blvd.
Aurora, CO 80011
Thursday, February 8
5:30 - 8:00 p.m.
To register a group, please contact Evan Rose at erose@goodwilldenver.org or 303-650-7714.