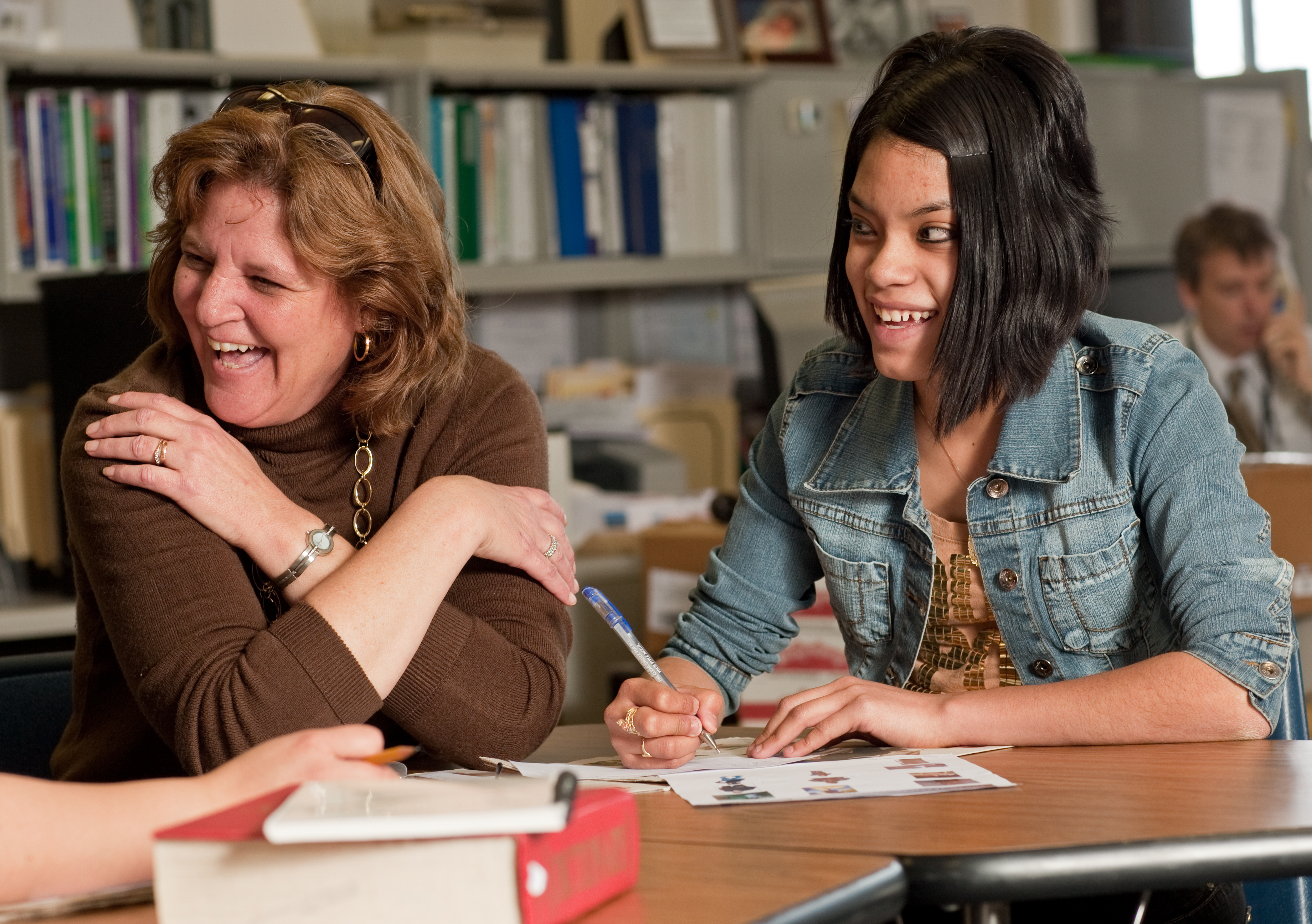 DENVER, Colo. – This year, in addition to GoodGuides Mentoring, Goodwill is piloting a STEM Careers mentoring program in Aurora and working with the Denver Police Department to bring mentoring to 5 additional Denver middle schools!
Goodwill's Careers Plus mentoring program is a structured, school-based program. It matches mentors with three to four students. Mentors and students meet weekly as part of the students' regularly scheduled classes. A Goodwill facilitator gives a brief lesson related to college or careers followed by an activity that mentors and students complete together. Mentors are needed at the following schools:
Aurora West College Preparatory
Lowry area –10100 E 13th Ave, Aurora
Fridays 9:40 – 10:20 a.m.
Bruce Randolph School
York and I-70 – 3955 Steele St, Denver
Thursdays 1:40 - 2:30 p.m.
Compass Academy
South Denver – 2855 S Federal Blvd, Denver
Wednesdays 3:10 – 4:10 p.m.
Grant Beacon Middle School
South Denver – 1751 S Washington St, Denver
Time and day TBD
Jefferson High School
Sloan's Lake – 2305 Pierce St, Edgewater
Wednesdays 8:20 - 9:20 a.m.
Martin Luther King Jr Early College
North East Denver – 19535 E 46th Ave, Denver
Time and day TBD
Place Bridge Academy
South Denver – 7125 Cherry Creek N Dr, Denver
Fridays 10:10 - 11:20 a.m.
Please contact Evan Rose to begin the mentor application process:
erose@goodwilldenver.org
(303)650-7714