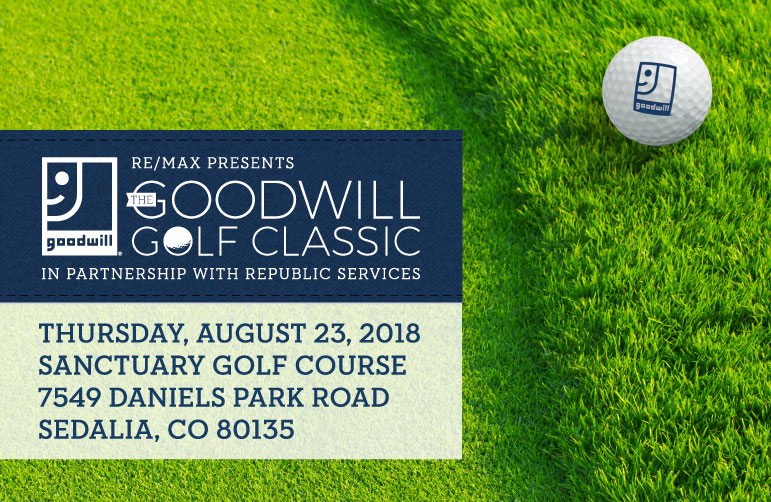 Bring your colleagues, partners, and friends for a day of golf, networking, and fun to help raise critical funds for Goodwill's community programs in metro Denver and northern Colorado. The Goodwill Golf Classic is a fundraiser for Goodwill's education, career development, and job programs for Coloradans in need, but it's also a great way for your company to boost its profile in the community. We are thrilled to announce the 2018 tournament will be held at Sanctuary Golf Course!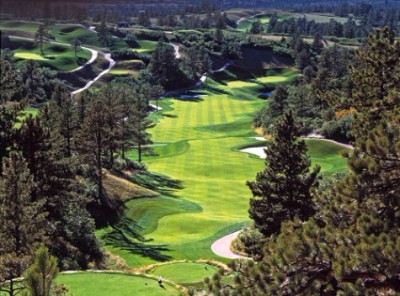 Date & Time
Thursday, August 23 
9:30 a.m.
Location
Sanctuary Golf Course
7549 Daniels Park Road
Sedalia, CO 80135
Click here to view map
For more info about sponsoring the event, please contact Kelly Stangel-Martin at:
kstangel-martin@goodwilldenver.org
303.854.7683
---
Thank you to all the supporters who came together for the 15th Annual Driving for Diplomas Goodwill Golf Classic in 2017! The tournament and subsequent 19th Hole Celebration raised nearly $200,000 to support at-risk students across the metro area and northern Colorado. The fundraising success was due in part to generous sponsorships from Goodwill's corporate partnerships including the event's title sponsor Republic Services. All of the funds raised at the golf tournament will help Goodwill Industries of Denver provide career development services and college prep programs to nearly 16,000 students in Denver and northern Colorado this school year. 
If you'd like to browse through photos from the day of the event, please follow us on Facebook and find the 15th Annual Golf Classic photo album.