Signature events
Two annual fundraising events present the opportunity for the community to engage with Goodwill and give corporate partners a chance to align their fundraising and outreach goals with Goodwill's mission.
---
Described by attendees as "the most inspirational luncheon," the Annual Goodwill Power of Work Luncheon honors Goodwill program participants who have overcome tremendous odds to get on the path to success. Click here for the 2017 luncheon and sponsorship details.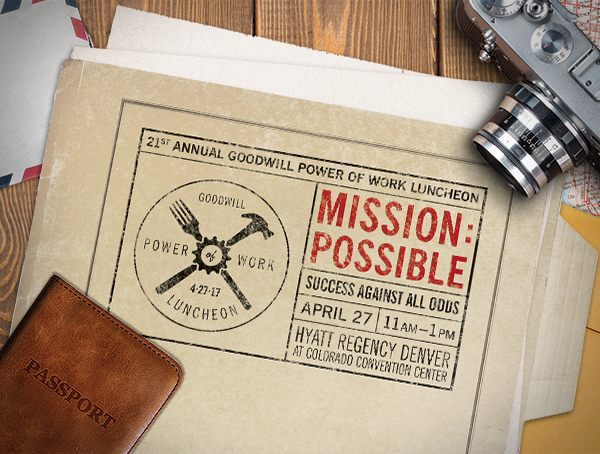 ---
Help students get teed up for success at this annual, charity golf tournament. Foresomes and many branding benefits are included with event sponsorship. Proceeds support Goodwill's Youth Career Development program. Click here for more details about this year's tournament!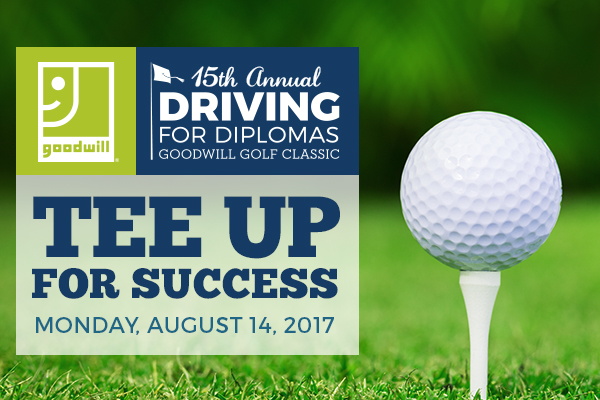 ---
Halloween is an important holiday for Goodwill, and this fundraising event will highlight the elegant and mysterious side of the season. Guests will enjoy cocktails, hors d'oeuvres, entertainment, and an auction featuring seasonal items made by students in our Youth Career Development Programs. The evening will also kick-off Goodwill Denver's 100-Year Celebration.